1 tag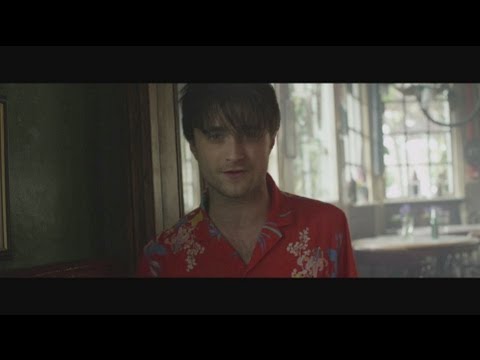 1 tag
1 tag
Star Wars Dress for Jedi Gals.. →
1 tag
R2D2 4GB USB Flash Drive Cufflinks???!! Sold Out... →
3 tags
Amazing StarWars Water-color Paintings! →
5 tags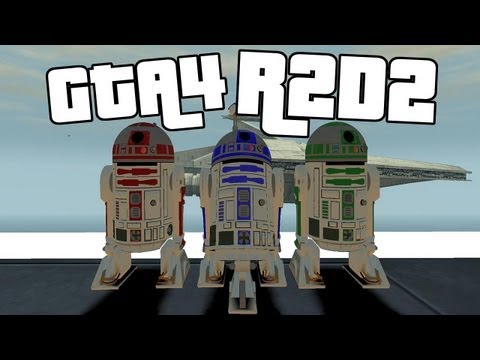 1 tag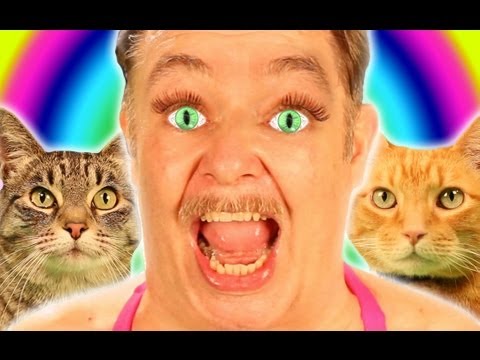 R2D2 CUSTOM TOMS. I WANT. →
1 tag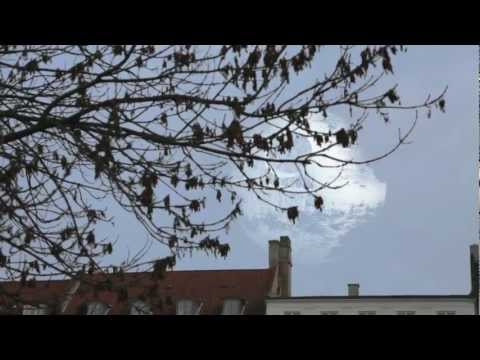 1 tag
OMG I Can't waiiiiiiiitt!
To get my new tattoo at the Salt Lake Tattoo Convention tomorrow! ;-) inspired by SLC punk :-P
AWESOME Star Wars and geeky iPhone cases! Too bad... →
1 tag
Han Solo in carbonite crayons!!! Cute! →
1 tag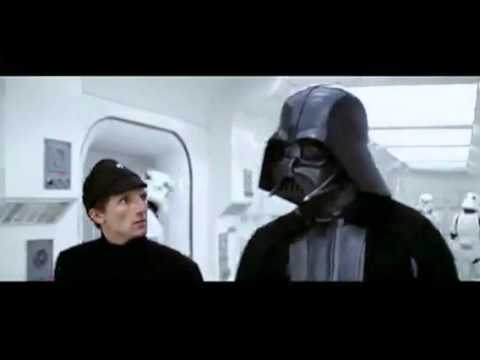 1 tag
Star Wars Valentines! ;) →
Anonymous asked: post a picture of yourself?
1 tag
Wish this was cheaper!! R2D2 rug! →
1 tag
Holy Crap! How have I NOT seen the Star Wars... →
Almost 2 hours long, but if you're a diehard fan, watch, you must!
1 tag
Star Wars Snow Flakes! →
1 tag
Happy Chrimbus errbody!
Keep your bush trimmed and wet so Winter Man brings you gifts!
This IS the hoodie I am looking for.. →
tumblrbot asked: WHAT IS YOUR EARLIEST HUMAN MEMORY?